With the upgrading of Lefu Laminator, cutting system is used often during lamination. Cutters are already installed before delivery, but many customers wondered how to install the cutter holders if need to add more cutters.
Take LF1700-D4 Laminating and cutting machine as an example.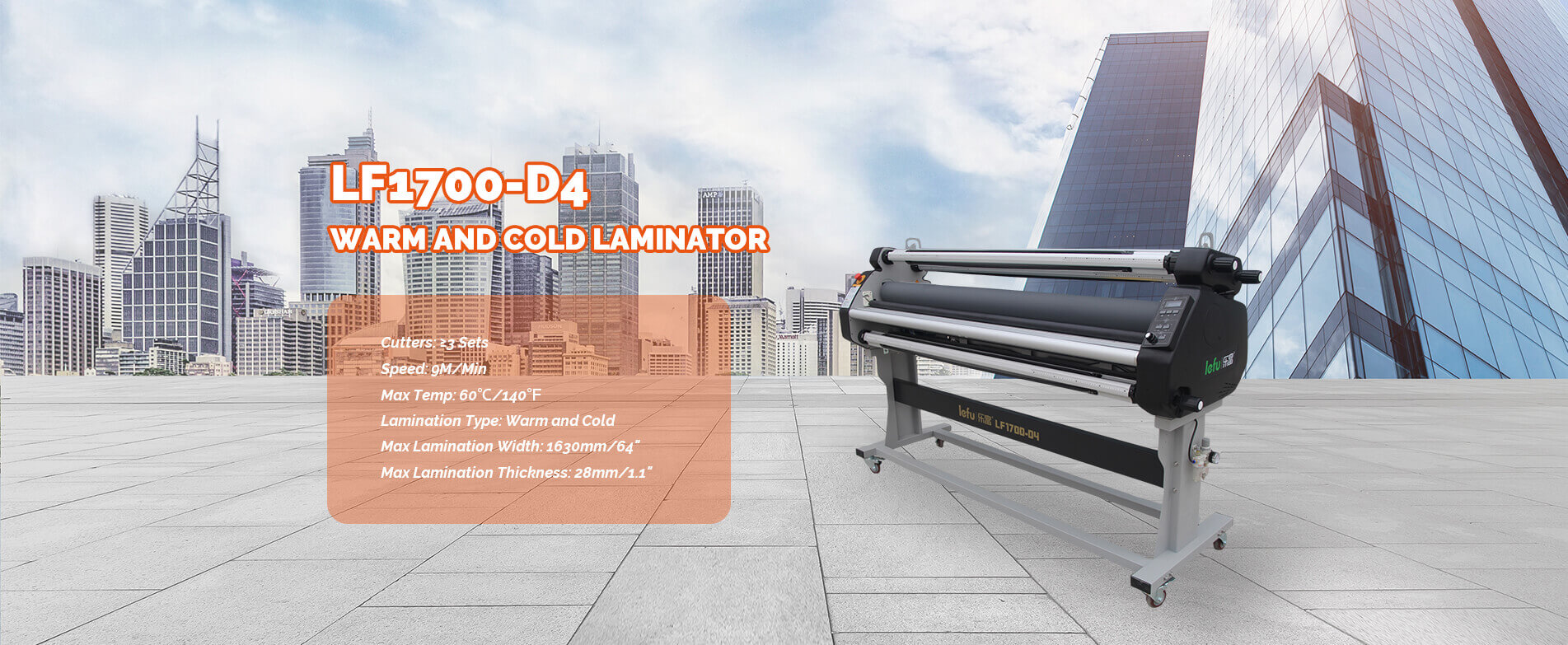 The full steps are shown as below:
First Step:
Remove the green cover: (on the right at back)
Second Step:
Move this bar to the right
Third Step:
Add slitting holders on this bar from the left side
LEFU, your professional laminator partner.