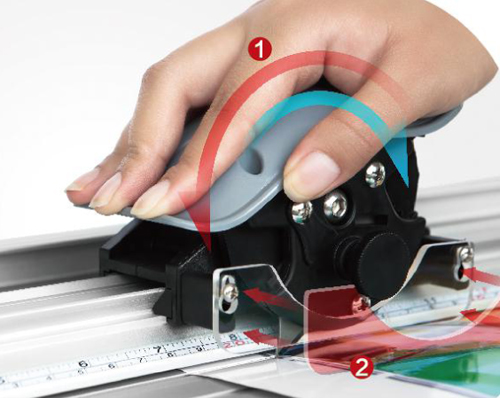 APPLICABLE MATERIALS
●Manual Paper Trimmer is a Cutting Tool for Advertising Coiled Materials, KT Board, Foam Board, Etc.
●Engineering Drawing, Photographic Paper, Wall paper, Transfer Paper, Car Sticker, Adhesive Sticker, PVC, PP, KT board, Etc...
BLADE DEPTH ADJUSTABLE
● According to different thickness of different materials, blade depth is adjustable, max depth 12mm.
● Equipped with a unique protective cover, avoid injury duringworking.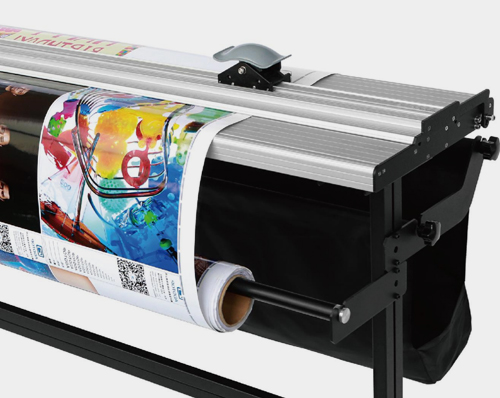 WORKING VIDEO