Hot Laminator machine, which is hot lamination film by heating up and laminate it on materials, also named hot and cold laminator. With the progress of the times, hot lamination has gradually replaced the old cold lamination. But there are many people consider about the differences about these two types. What about the effect of hot lamination?
It use up and down the two rollers of traditional cold laminator. By pressure paste sticky PVC film into the advertising materials, include PP, paper, stickers, outdoor billboard, canvas, foam board and so on. The machines is cheap, but is an expensive consumable material. The biggest shortcoming is that finished products often appear bubbles and snowflakes.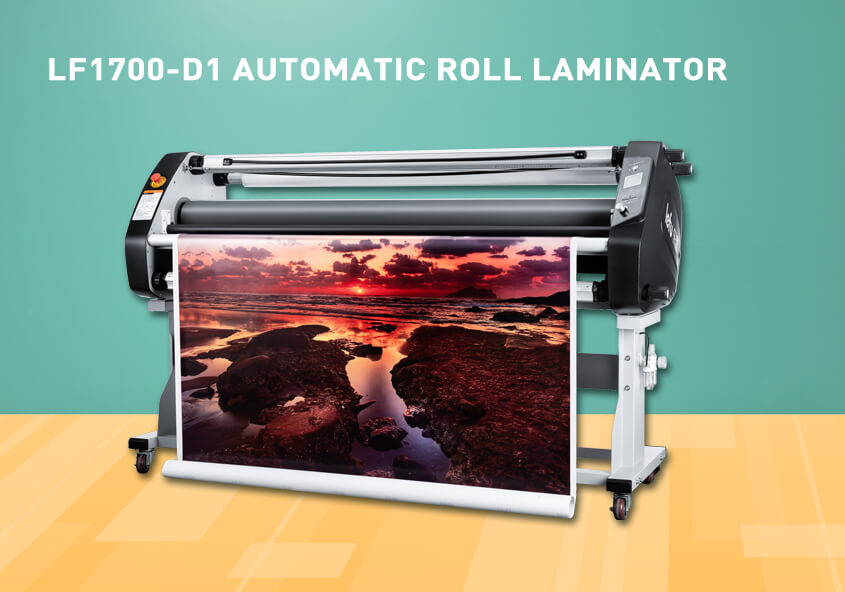 Hot laminator demands is higher than cold laminator.
Firstly, the higher temperature require that machine high configuration. LEFU Hot laminator roller use imported silicone. The advantages of it include bear high temperature, good elasticity, aging cycles, temperature control and accurate. It not only increases the heating time of pre-coating film, but also evenly heat. It makes the finished film bright and smooth, no bubbles and wrinkles. The film more brighter, the grainy of matt film more exquisite.
But in the meanwhile that hot lamination film price is half of traditional cold lamination film. Using hot laminator not only lead to reduced costs and labour intensity but also can lead to increased product quality.
LEFU LF1700-D1 Fully Automatic Pneumatic Hot Laminator an satisfy the different levels of laminating. Easy to operate, capability of being operated by one people or unattended, saved the cost of labor naturally.
More informations: https:// www.hotlaminator.cn
LeFu Laminator is a leading manufacturer of Automatic Laminator, Roll Laminator, Hot Laminator, Warm Laminator, Cold Laminator, Wide Format Laminator, Flatbed Laminator in China from year of 2006.