When talking about laminator, I believe many people in advertising area know Lefu Laminator. It has focus on laminator more than 10 years.
In recent years, Flat Bed Laminator became more and more popular during lamination. Because the wide operation platform can meet customer need for large format materials, such as large car stickers, banners, posters etc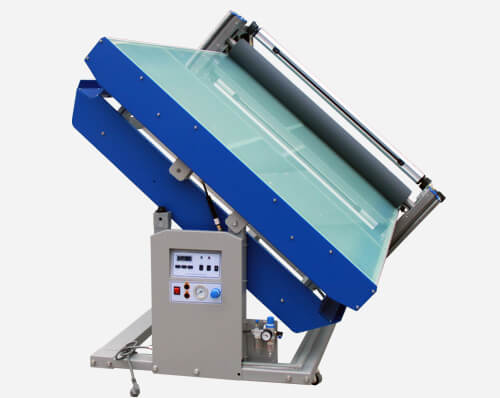 Not only the width, but also the thickness. Max 50m high the roller can be lifted. So no worried about some thick boards, it can also perform well. Especially foam board.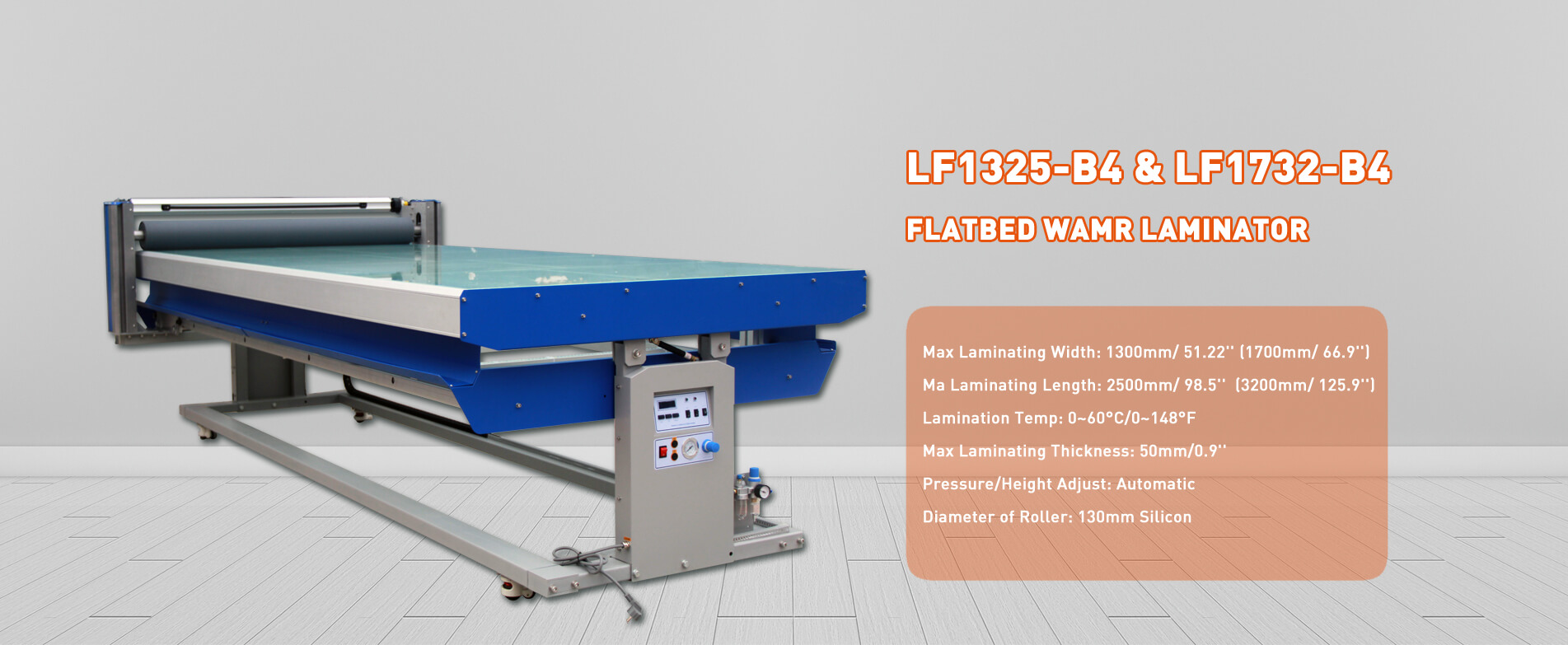 LEFU laminator provided model LF1325-B4 Flat Bed Laminator. (Size:1300*2500mm). 1700*3200mm is also available.
Receiving many highly praises from our customers. See following photos. Lefu Laminator only provide what customer's need. Thinking in customer 'stand. 
More informations: https:// www.hotlaminator.cn
LeFu Laminator is a leading manufacturer of Automatic Laminator, Roll Laminator, Hot Laminator, Warm Laminator, Cold Laminator, Wide Format Laminator, Flatbed Laminator in China from year of 2006.