Laminating is a process born to protect the product, its specific operation process is through a lot of aliases, such as over plastic, laminating, laminating, etc., in fact, they all refer to the transparent plastic film after hot pressing laminating to the appearance of printed materials. Lefu high-speed laminator is the most widely used.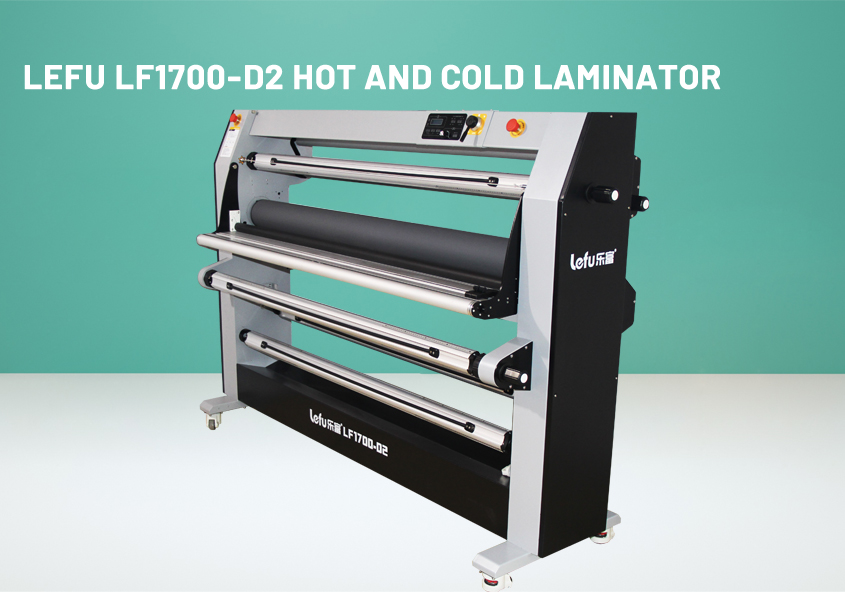 1.Lefu laminator is the best in the industry in terms of laminating speed and accuracy. Among Lefu's products, the LF1700-F1 achieves a laminating speed of 50m/min. This is the fastest speed compared to other manufacturers' roll-to-roll laminators of the same type.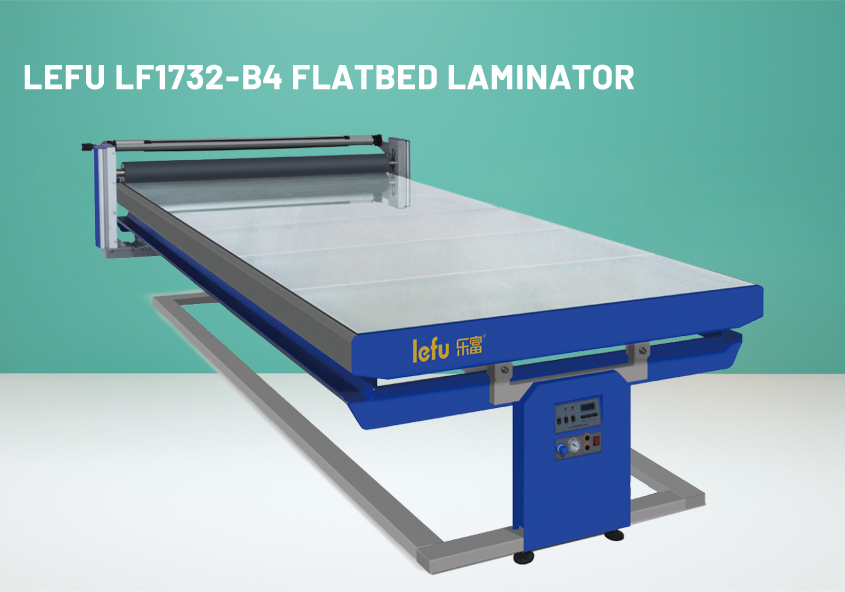 2.Lefu laminator is the most professional. Our factory focused on Roll to Roll and Flatbed Laminators for more than 15 Years. Roll to Roll Laminator (Width: 1630mm, Temp: 0~120C) Flat Bed Laminator (Size: 1300*2500mm and 1700*3200mm).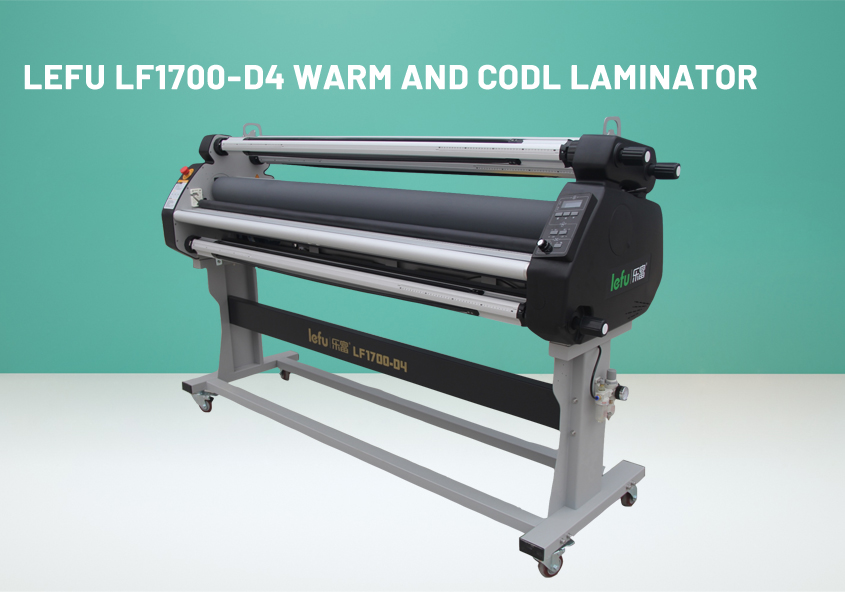 3.Lefu laminating machine has good customer feedback and high-cost performance. We provide perfect after-sales service, our team is professional and we have the absolute right to speak in the field of laminating machines. Since 2006, LeFu Laminating Machine is the leading manufacturer of thermal laminating machines, cold laminating machines, thermal assisted temperature laminating machines, automatic and manual laminating machines, laminating cutting machines, a thermal laminating film in China. Since the establishment of the factory, Le Fu has been an innovative force in the laminating industry from the launch of the first single-sided semi-automatic heat-assisted cold laminator in 2006 to the latest launch of the laminating laminator in 2018. New design and operating concepts are used in the laminating industry.