About the Sources:
All products are independent research and development production with good quality and sufficient supply.
About the Models:
Our laminating machines are complete in specifications, we can meet all your needs.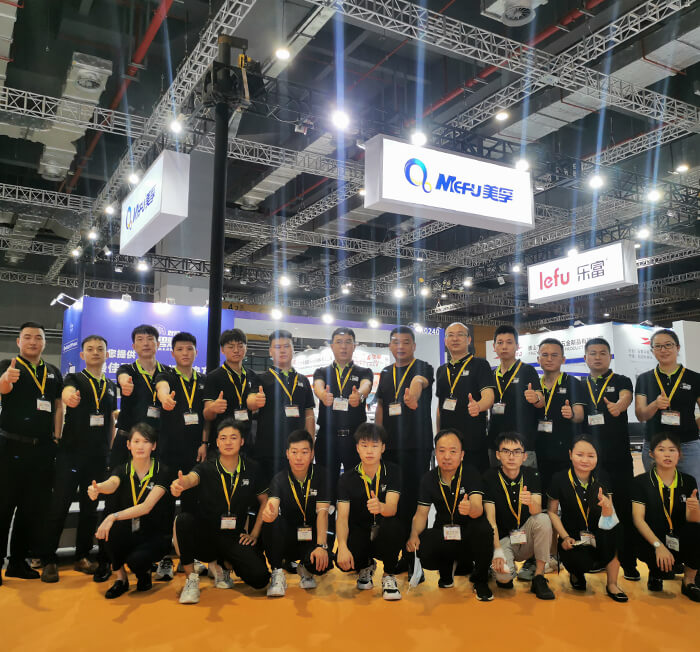 About the Logo:
We can provide OEM service for you, but the quantity you ordered must be large enough for us to customize them.welcome to consult.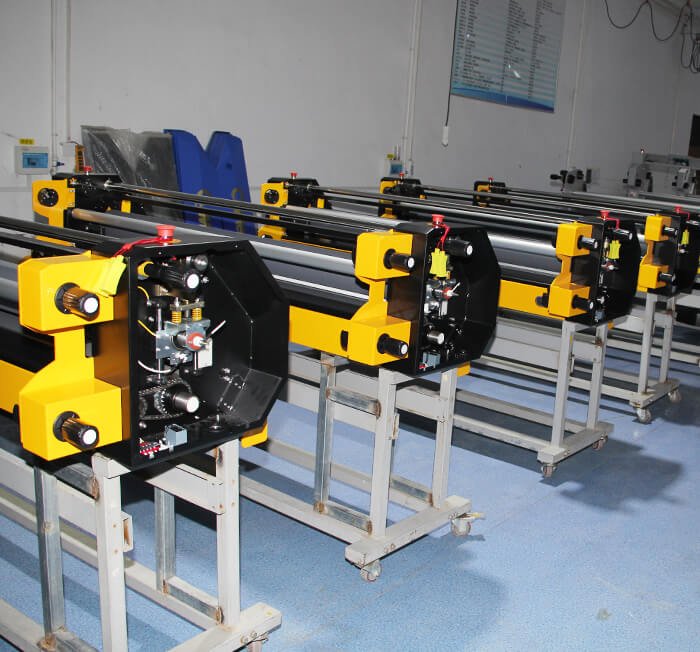 About the Service:
About our laminator, questions just email us feel free, We will be the first to answer your questions.
About the After-sales:
At the beginning of its establishment, the company has established the goal of building a century-old Lefu brand, for which the company has made clear the operation concept of "the whole process of seamless link"."Full seamless link" is to ensure undifferentiated links among pre-sale, sales and after-sale. We will keep clear pre-sale, safe in-sale, carefree after-sale.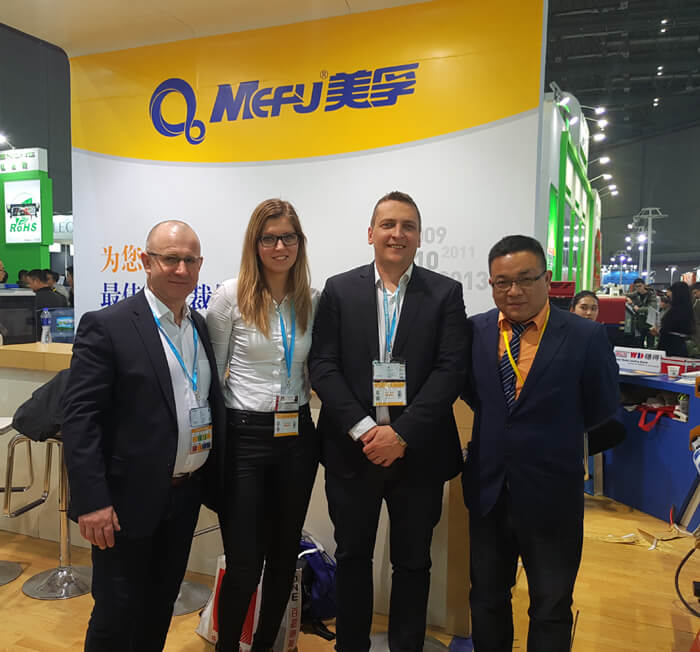 About the Delivery:
We will delivery by wooden case timely, fast and safely.
As a professional manufacturer of laminator, we always put our customers first, to constantly improve the quality of products and service for customers. Please continue to pay attention to us. With your support, we will be better!
LEFU LAMINATOR FACTORY, more informations: https:// www.hotlaminator.cn