Lamination is a complicated technique that involves different materials.More specifically,it refers to producing a multi layered material with several kinds of raw materials via heat,pressure,welding or adhesive,and the fabricated composite material usually exhibits better appearance,strength,stability,sound insulation or other properties.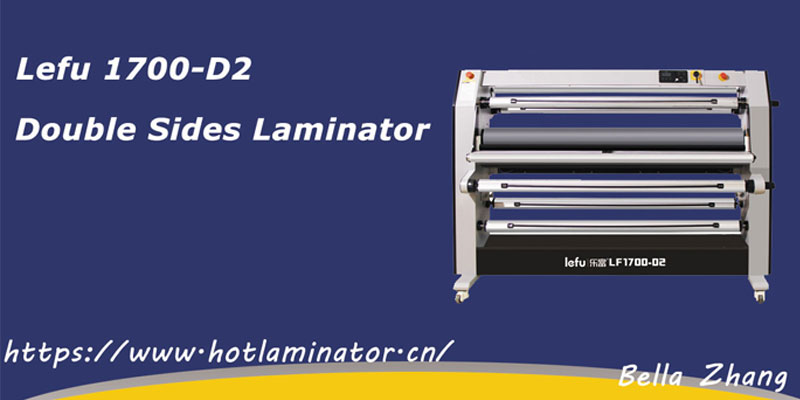 Lefu provides different machines and solutions for various lamination processes,depending on the type of materials to be laminated,especially for Sign &Graphic and Building Materials.
Our range of Lefu roll laminator includes a wide selection of type,including hot laminators,cold pressure sensitive laminators and heat assist cold laminators ranging from 43 inch to 90inch wide.No matter what you need, Lefu has the right laminating solution for you.