As we all know, Lefu laminator has two kinds of laminating methods. Before, we have learned so much about Lefu roll-to-roll laminator. Then let's learn about another method of Lefu laminator——Flatbed Laminator.
First, the operation steps of Lefu flatbed laminator:
1. Place the material in the center of the bench.
2. Place the sheet of metal on a section of polystyrene or similar material to stabilize the mark and distribute the pressure.
3. Place the graphic on the substrate and measure to the exact size.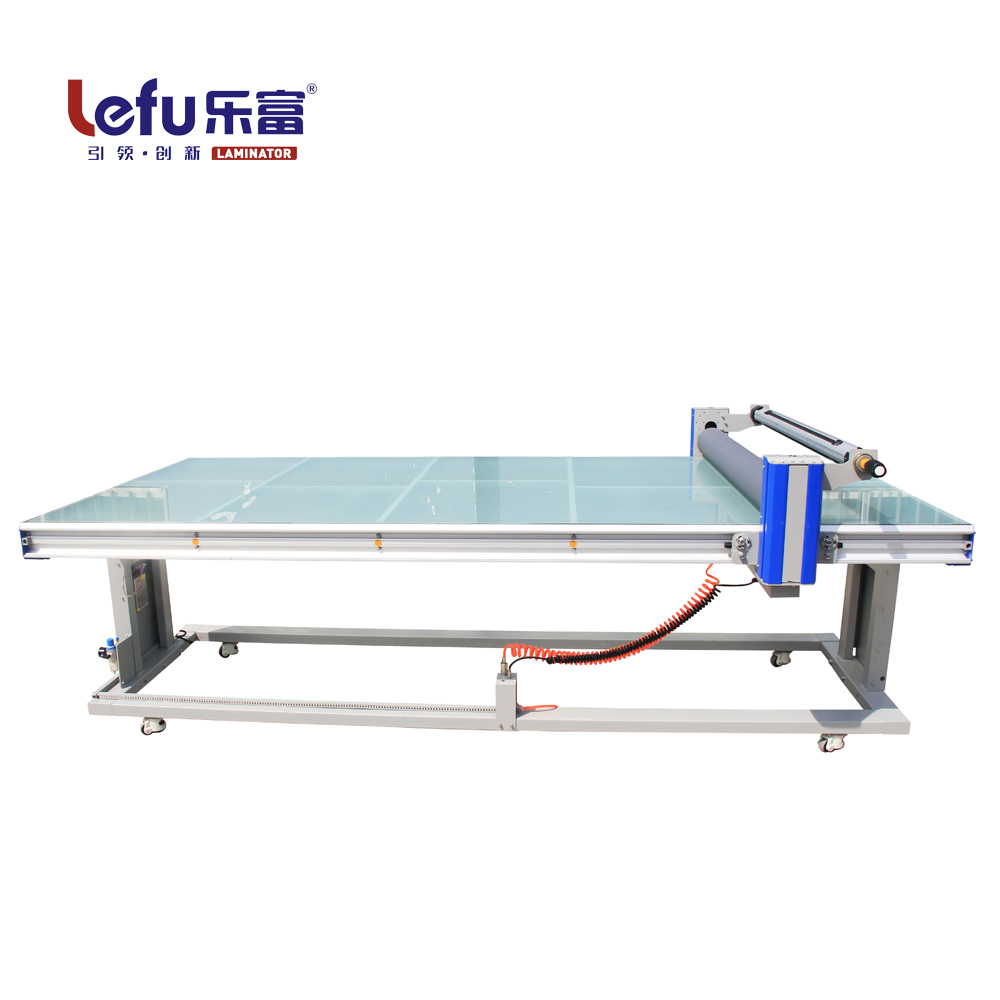 4. Using the controls on the top of the machine, press the rollers onto the substrate to hold the graphic in place.
5. Fold one-half of the graphic over the roller.
6. Peel off the liner from the half above the roller.
7. Fold the liner back under the roller as shown, creating an even fold.
8. Approach the edge of the liner to the right and lift the roller slightly so that it does not roll onto the table. Make sure the graphic is pressed against the roller.
9. Gently slide the guide beam by hand to complete the entire lamination.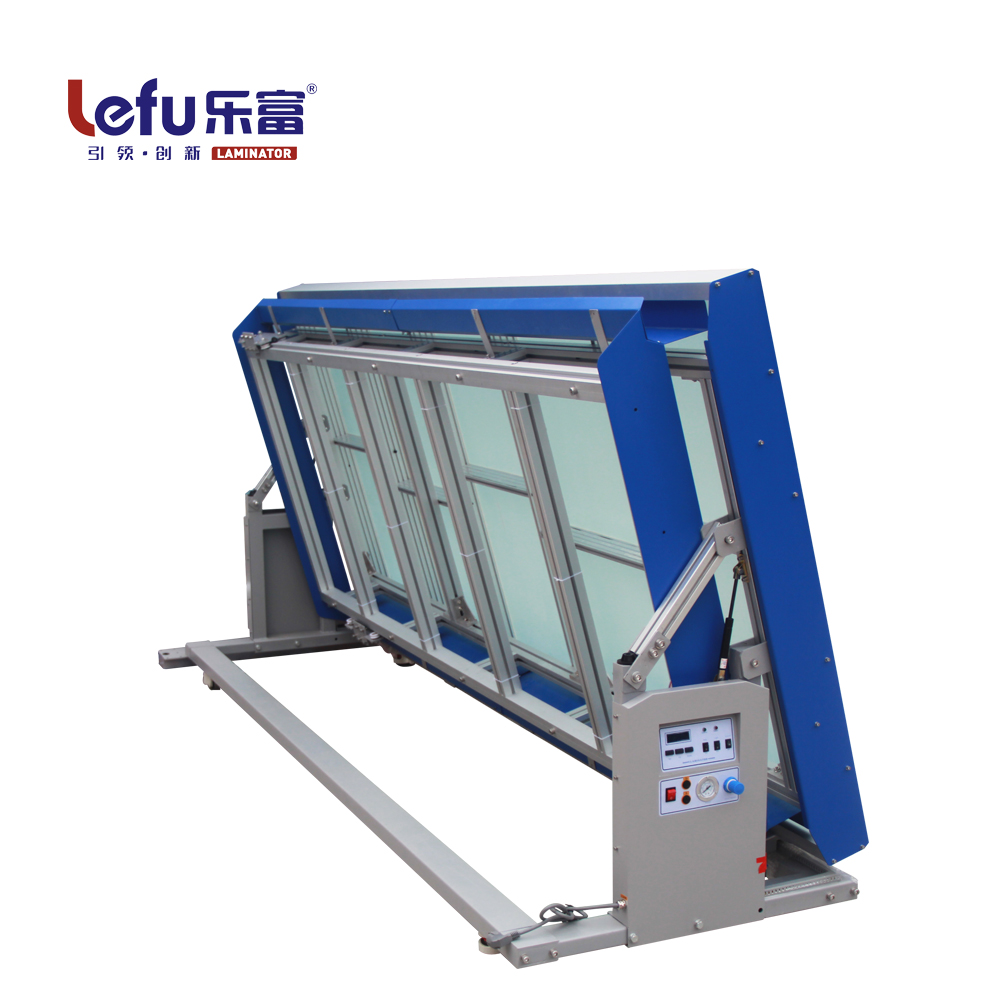 The flat laminator is our company's unique design for shaped sheets, using the rubber rollers to move back and forth in working method, and, its table size is in line with the common sheet size, both convenient and fast. It can be used for lamination of shaped and conventional plates, as well as splicing of large screens, and can meet all the requirements of lamination and screen splicing of later plates. It is suitable for all traditional cold lamination industries such as outdoor portrait, outdoor car sticker, shadow image, frameless picture framing, etc.
Lefu laminating machine can precisely adjust the pressure to ensure perfect laminating products without bubbles. Simple operation and high continuous productivity. Equipped with a reversible operating platform, it can save more space for you after use.