Lefu laminator is popular when it comes to sourcing laminating machines for businesses, having worked with a lot of companies all over the world.
Laminating machines are widely used at the finishing stage of many printing jobs, and it is often used to provide a protective film onto either paper or vinyl material. However, the machine is much more versatile than that and can be used to add special effects, or even mount the paper to special boards where the machine helps to prevent damage and makes it easier to create an error free print.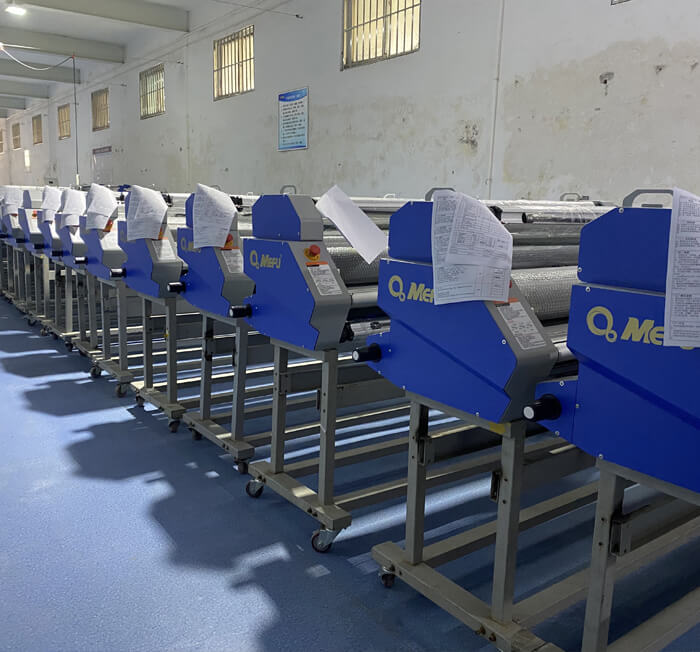 Lefu laminators work with a 130mm silicon roller which help to press the two materials together, with the object to leave a smooth film, minus any creases or bubbles. These laminators work on a motor which feeds the media between the rollers and the finished, laminated material, comes out the other side. You can operate in front of the machines or behind the machines. There are rotary knob at the both sides. With the foot switch, your hands are free. There are cutters at the back of our machines, it can finish laminating and cutting at the same time.


We will provide CE certificate for all models. and we promise two-year warranty for machine and one-year for roller.
If you are looking for a laminator, please do not hesitate to get in touch with our team. We can help you source a laminator and deliver it to your site. We have payment options available to meaning your dream laminator is more accessible than you think. For more information, get in touch with our team today.
More informations: https:// www.hotlaminator.cn
LeFu Laminator is a leading manufacturer of Automatic Laminator, Roll Laminator, Hot Laminator, Warm Laminator, Cold Laminator, Wide Format Laminator, Flatbed Laminator in China from year of 2006.