At the end of the year, Lefu held the 2019 annual national agents technology and business exchange conference in Zhengzhou from December 20 to 21, 2019.We summarized the past year and put forward the plan for the next year. This training meeting, Zhengzhou Lefu laminator solemnly released a number of new models, and conducted on-site demonstration and operation explanation. The groups were trained on the features of the machine, its improvements and operation. All agents and technical personnel further familiar with the product performance and use, improve the ability to deal with common problems and service level.

Among the new machines, the most eye-catching is LF1700-D2 Pro, the world's first auto correction and intelligent voice, a number of patents, efficient and convenient, the strength to deduce the real speed and passion! Max Laminating Width: 1630mm/64"  Max Laminating Thickness: 28mm/1.1"  Speed: 35m/Min  Max Temp: 120°C Laminating type: Double sides  Diameter of Upper Roller: 130mm (Silicon)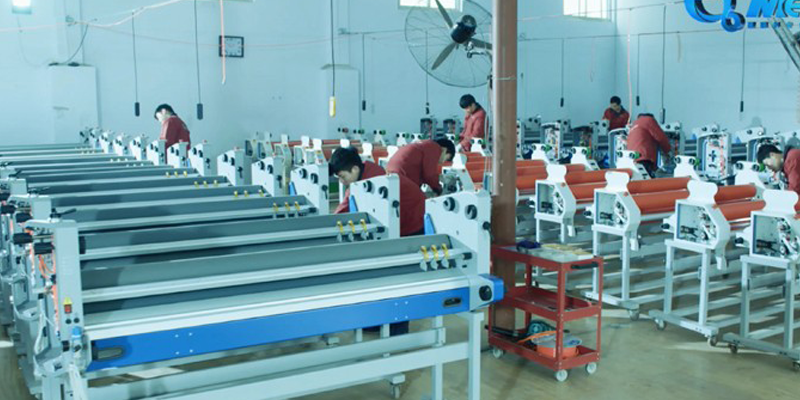 Representatives of agents were invited to do regional work summary and speech. In the end, an award ceremony draw a conclusion.
The glorious 2019 is coming to an end, we sincerely thank our customers for their continued trust and support. Full of opportunities and challenges coming from 2020. in the New Year, we will never forget the original intention, adhere to innovation and improvement, improve the level of products and services, do our best to provide you with the best laminating and cutting solutions, but also give out our dedication to the service!